How to write a Cover Letter and Resume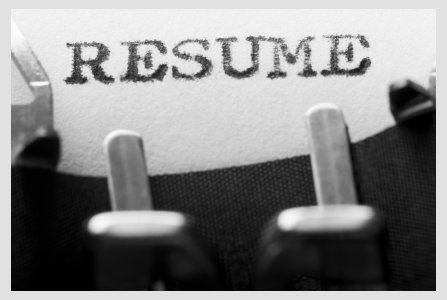 Applying for a job is one of the most fundamental and common experiences everyone has to go through in their lives. It can also be very challenging and daunting as not every employer or human resources manager will respond to every application positively much so set a date for a job interview at all. The wait can sometimes make us impatient, and in other times dampen our spirits in your search for employment. However, there are ways to improve the application process and leave a lasting impression even before employers meet you.
On the first line, place your first name and last name, with bold capital letters, at the top center of the page.
On the second and third line under your name, place your current address.
Under your address, include your current telephone number
Under your telephone number, include your current mobile number
Under the mobile number, include your email.
A few spaces under your mobile number information, add EDUCATION in bold, capital font and aligned left of the page.
Under education place the name of you academic institution (University and/or college only) in bold font
Afterwards, include the duration of your time there and the course or specialization you took.
Under it, give a brief description of your specialization.
After your education background, add EMPLOYMENT HISTORY, also in bold, capital font
Under the title, place the name of the company you worked for, in bold font.
Afterwards, state your position in that company
Under it, give a brief description of your specialization.
After specialization, add INTERESTS in bold, capital font
Under interests, give a brief and concise description of your interests and extracurricular activities.
After interests, you may or may not include ADDITIONAL INFORMATION in bold, capital font.
Under additional information, you may include a description some of your special skills or talents that could potentially be an asset to the company you are applying for. (i.e. Fluent in French, good knowledge of computer OS, etc.)
NOTE: If you do not know your employer's name, simply ignore steps 6&7 and begin with step 8.
After the body, end the letter with an appropriate closing (i.e. respectfully yours, sincerely, best regards, etc.)
After the complimentary closing, place your full name.