Iconic Hollywood sign gets biggest makeover in 35 years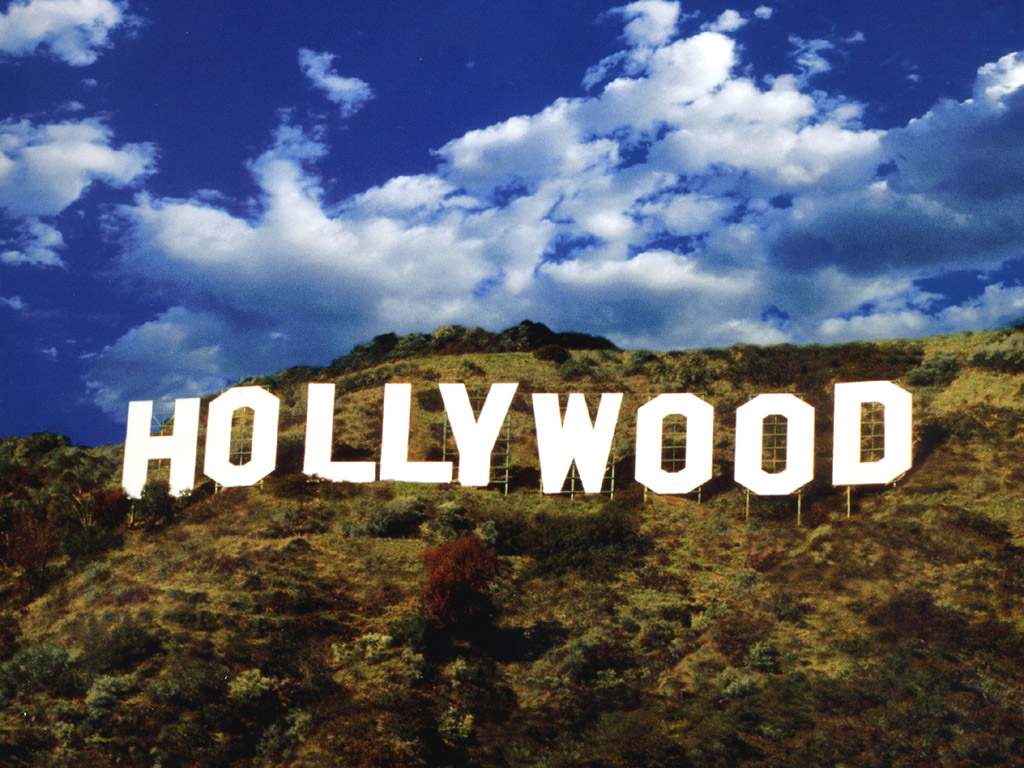 LOS ANGELES – The iconic Hollywood sign overlooking Tinseltown is getting its biggest renovation for 35 years, ahead of its 90th birthday next year.
The operation, which started earlier this month, will take eight to 10 weeks to restore the sign to its bright white glory atop Mount Lee in the Hollywood Hills north of Los Angeles, said the Hollywood Sign Trust.
One of the City of Angels' most beloved attractions, the sign had fallen into disrepair until it was restored in the 1970s after a campaign that saw nine donors pay $27,777 to "adopt" one letter each.
But Playboy mogul Hugh Hefner helped secure the sign in 2010, along with then-California governor Arnold Schwarzenegger and other Hollywood luminaries including Steven Spielberg and Tom Hanks.
In 1932, British actress Peg Entwistle infamously committed suicide by throwing herself off the top of the letter H.