Spanish court rules Ryanair bikini ad 'Sexist'
by FFE EU News Staff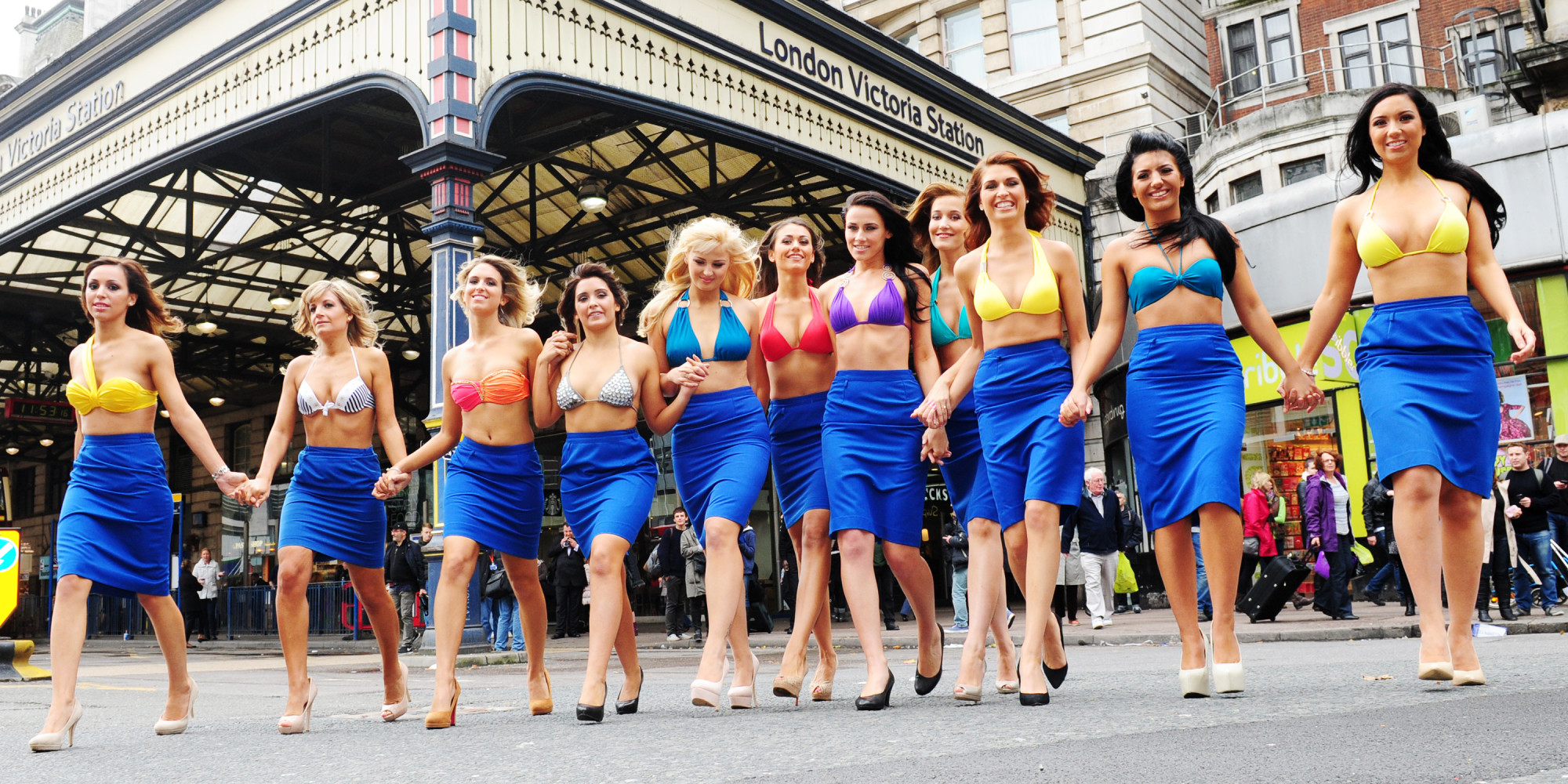 A court in Malaga, Spain has ruled the 2013 Ryanair cabin crew bikini calendar as sexist and banned the airline from using the pictures. Budget airliner Ryanair plans to appeal the ruling on the grounds of a charitable cause.
The 2013 calendar was published the same week Ryanair's chief executive Michael O'Leary came under fire after praising a Twitter user's profile picture with 'Nice pic. Phwoarrr!' The Twitter comment was made after O'Leary himself said the airline needed to ditch its 'macho' image. When asked why Ryanair didn't make a calendar featuring men, O'Leary explained that women may not be as easily persuaded to buy the bikini calendars as men.
Consumer groups who were incensed by adverts of the calendar made an appeal to the Malaga court to intervene. As a result, the judge ruled the ads as portraying women in a discriminatory manner. However, the airline plans to make an appeal since profits from the calendar were given to charitable causes. According to Ryanair spokesman Robin Kiely, the 2013 calendar 'raised over 100,000 euros for a Polish charity, the TVN Foundation, to help sick children in Poland.'
Kiely clarified that the ban was imposed only on the 2013 calendar and adverts that were published in November and December 2012. He added that charity work for the 2014 is unaffected and still ongoing. This year's calendar will benefit the Teenage Cancer Trust.