Philippines – Bureau of Immigration assures faster processing of tourist visa extensions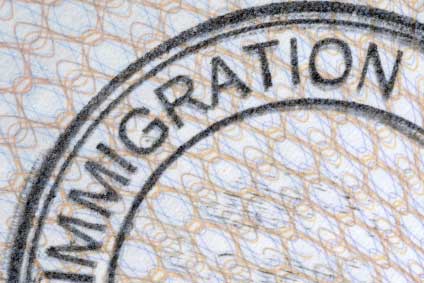 Tourists who want to extend their stay in the country were assured the Bureau of Immigration will further expedite their applications for extension of stay.
:
BI Commissioner Ricardo David Jr. issued a memorandum order transferring the BI's visa extension section to the office of the BI commissioner directly under him.
:
"(W)e should extend the most efficient service to these tourists, many of whom end up engaging in businesses here that generate jobs for our people," he said in a news release.
:
He added he was assuming direct supervision over the unit to ensure that "all applications for tourist visa extensions are promptly approved or acted upon with utmost dispatch."
:
The BI said the visa extension section processes all applications for extension of stay of tourists whose visas are expiring or have already lapsed.
:
According to the BI, a big chunk of the BI's revenues come from visa extension fees and fines and penalties paid by overstaying tourists.
:
David said the transfer of the visa extension section will also 'further improve efficiency, accountability and transparency' in the agency's frontline services.
:
Also, he underscored the role of the visa extension section in efforts to draw in more foreign visitors to the country.
:
Meanwhile, David's memo directed the visa extension section to continue processing applications for extension of stay of so-called non-restricted foreign nationals, or those who do no need entry visas in traveling to the Philippines.
:
"Applications for extension of stay by visa-required foreign nationals shall, henceforth, require approval by the commissioner or the associate commissioner to whom such function he might delegate," the BI said.
:
GMA News Online || November 8, 2012 7:48am